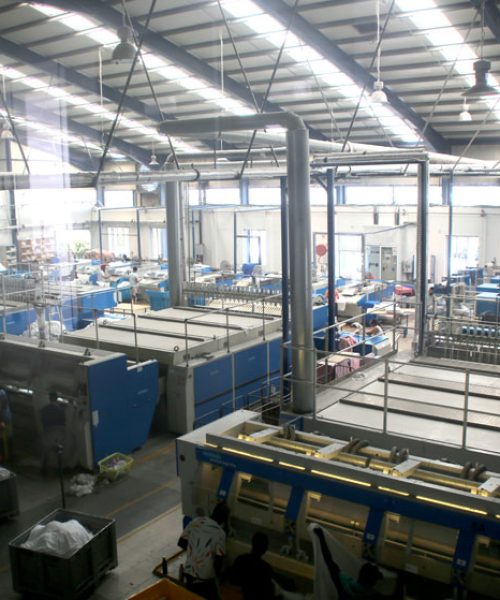 About us – Philosophy
We believe that customer satisfaction comes through adaptation of needs and a reliable professional service. Staying committed to the family run business, we succeed a personal approach and a constant healthy growth.

We endlessly strive to achieve the best quality and service with the means of the latest technology. Accepting challenges, born through times, is a must, so we innovate and invest.
3.600 m2
130+ Employees
30+ Fleet
For any business